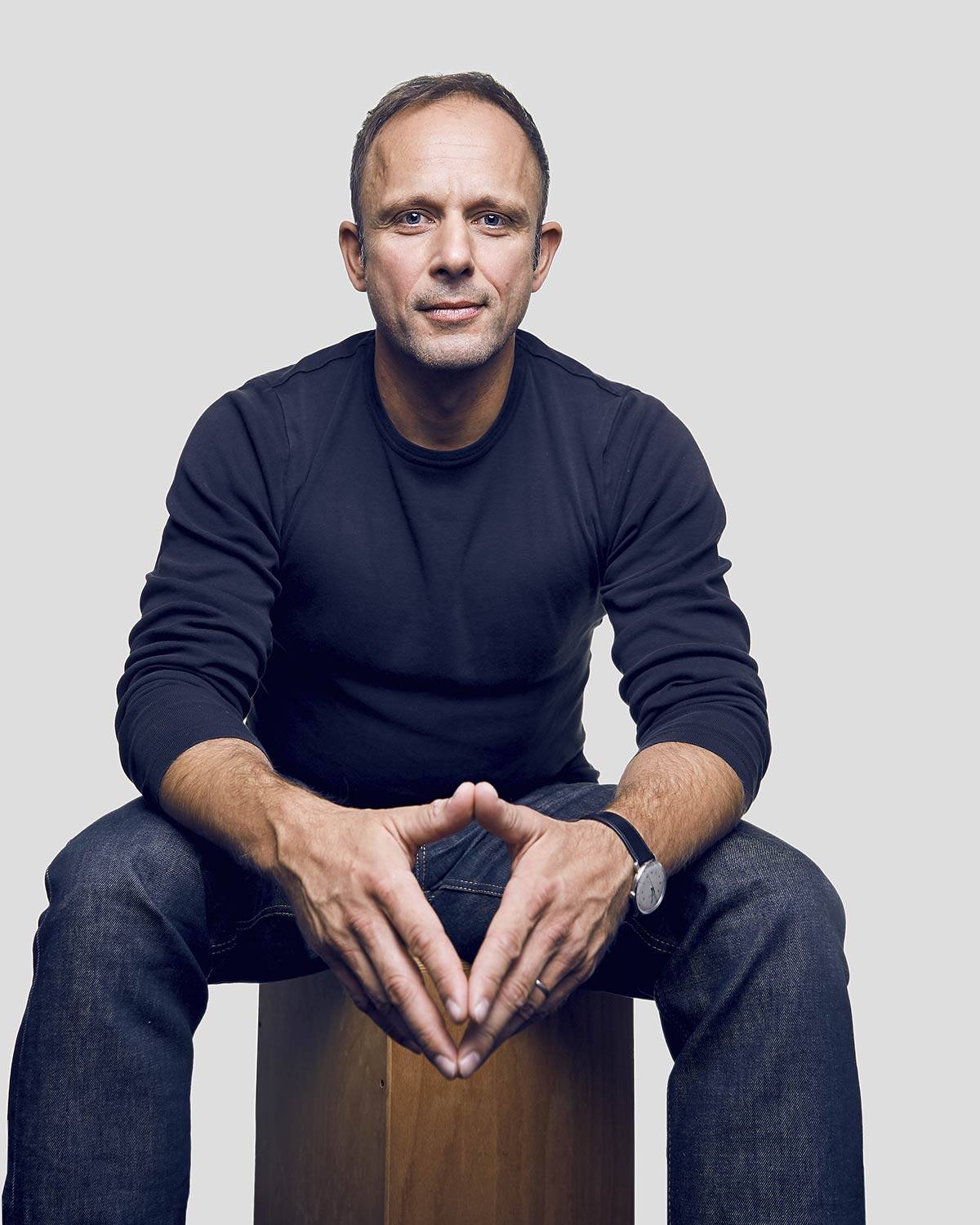 About Philipp Sturm
Studied with a master's degree in communication and media sciences and computer science. Evening studies at the Academy of Visual Arts Leipzig (HGB).
Lives and works in the area between art, humour and computer science and is the creative head, CEO and AD of the software and design company pingpool in Leipzig.
Winner Silver Hat 2021 and Public Award 2022 @ International Cartoonfestival Knokke-Heist (Belgium). Nominated for the German Caricature Prize 2016, 2019-2022.
Member of the Cartoonlobby e.V.